MSV – Brno (CZ), 04. – 07. 10. 2022
Welcome to the MSV International Engineering Fair,
taking place from 4th until 7th of October 2022 in Brno, Czech Republic
We are a Swiss engineering and trade company with branches in Central and Eastern Europe. The core business of our company is trade of machine tools of well-known manufacturers from Switzerland, Germany, France, Italy, the Netherlands and India.
We represent such companies as
Accurate, Affolter Group, Agema Germany, Baltec, Carl Benzinger, Bergamini,
Delta, Fehlmann, Ghiringhelli, Hauser (L. Kellenberger), Hembrug Machine Tools,
Henninger, Huron Graffenstaden,I.M.S.A., Jyoti, Klein Maschinenbau, L. Kellenberger,
Precitrame, Rihs, Robbi Group, J. Schneeberger, Stähli Läpp, Star Micronics,
Weiler Werkzeugmaschinen.
We are pleased welcoming you at our exhibition place.
The following machines are to be seen at our exhibition stand:
Agema AS320
Fehlmann VERSA 645 linear
Henninger/Klein ZS202
Robbi Omicron IGR 250 PLC
Star SW20 + SR-38B
Weiler E30
You can find us at:
Hall: P / Exhibition place: 054
You can buy a ticket here (EN): Link
You can buy a ticket here (CZ): Link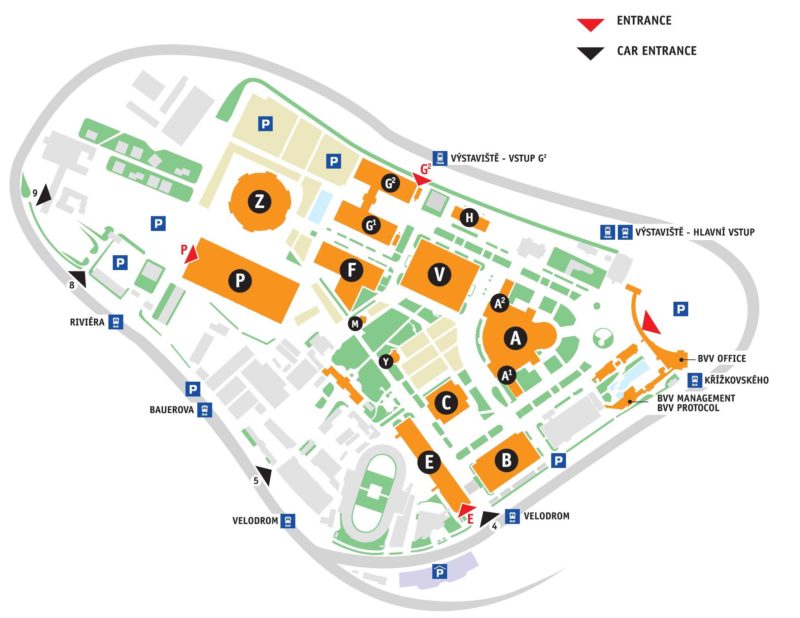 Visit us at the fair trade, we will gladly answer all of your questions!
Address:
Brno Exhibition Centre,
Výstaviště 405/1, CZ – 603 00 Brno
Route (google maps): Link
Link to trade fair website: here
Exhibtion map (EN): download here: Link
Exhibtion map (CZ): download here: Link
We are looking forward seeing you. Thank you.
You can contact us by email as well: zentrale(at)alfleth.com
Our partner for trade fairs, machine- and other special deliveries:

BTG – Beyond Transporting Goods